Meet Our Team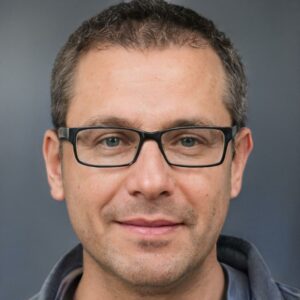 Mike Lansing
Mike has been a self-confessed plant head since he accidentally started growing vegetables in his garden in his twenties. After over 10 years in a corporate job that had nothing to do with gardening, he resigned and obtained a Certificate in Garden Design from George Brown College. 
He then set up a small business growing and selling indoor plants, which he enjoys running with his wife and two kids.
To this day, he enjoys geeking out over random plant facts and researching better ways to maintain his garden – and this is why it's a no-brainer that he's currently our managing editor.
Managing Editor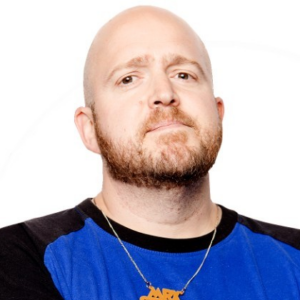 Jamie Chalmers
Jamie Chalmers is a passionate and experienced horticulturist who shares gardening knowhow on his website,
TrimHedge
. When he joined the Planter's Digest staff as the resident fact-checker, he brought a wealth of knowledge to our team, from advice on the best secateurs to the safest hedge flora for dog owners. Today, he pores over each article to ensure that it meets editorial standards with accurate, reliable information for other plant parents. When he's not working on our site or TrimHedge – or doing a new topiary in his garden! – Jamie also writes for his other site, Mr X Stitch, through which he keeps up a presence in the online stitch community.
Fact-checker, Contributing Editor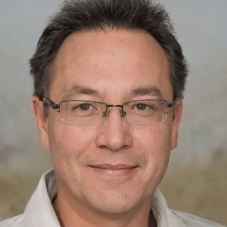 Jonathan McNealy
Jonathan is a Certified Professional Horticulturalist with over 30 years of experience. He obtained his license from the Canadian Nursery Landscape Association and has been offering his consultancy services to both residential and commercial clients. He has loved gardening and landscaping since he was a young boy, thanks to the influence of his plant-loving grandfather.
Contributing Editor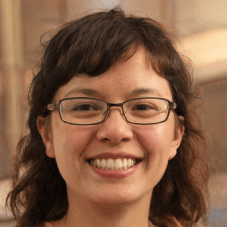 Celeste Harper
Celeste enjoys tending to her garden, growing all sorts of plants from succulents to vegetables and experimenting with various techniques. When she's not off to see which new seedlings or plants are now available at the local nursery, she enjoys taking walks with her beloved dog, Yuki, letting him sniff everything in his midst.
Writer